Why Choose Love at First Sight 3D?​
Pregnancy is a gift, and each is a unique time you can't repeat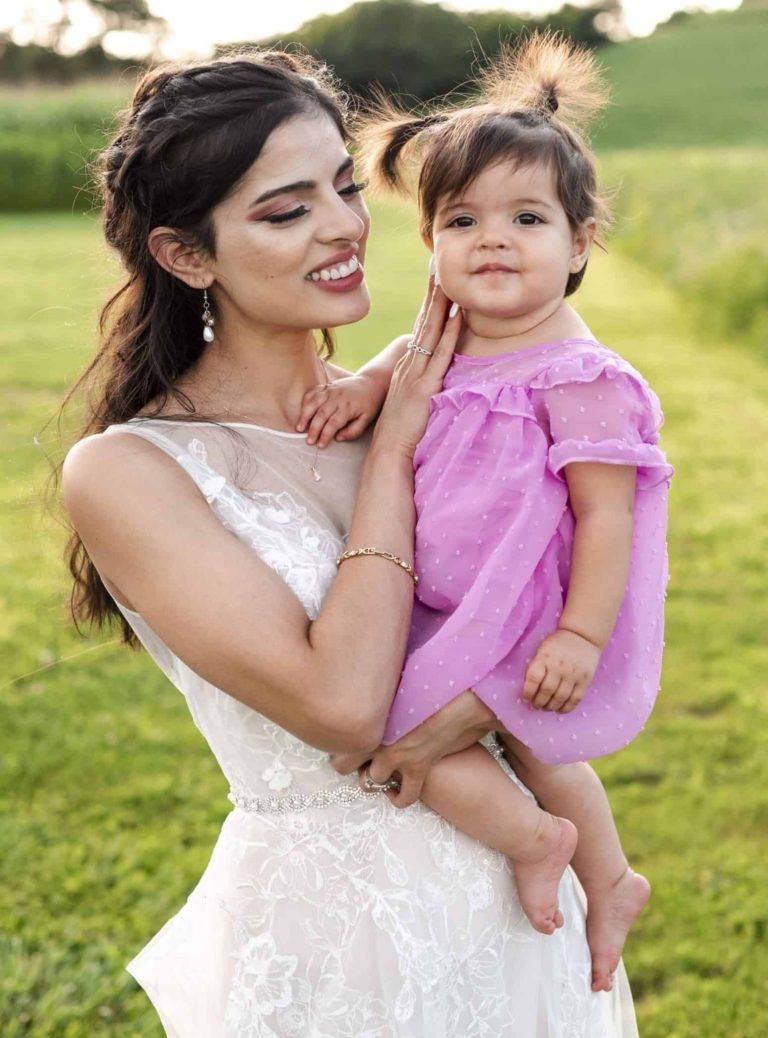 Love at First Sight 3D, LLC is independently owned and operated by Krista  Lipps RDMS/RVT. As owner, I am registered in OB/GYN, Abdominal, Vascular and Breast Ultrasounds and maintain my yearly credentials through ARDMS. I have seven+ years of experience, practicing in hospital and outpatient settings within Pennsylvania.  I am a mom to 3 little blessings, including a set of twins! I loved being pregnant and experiencing ultrasounds with both my single and twin pregnancies, and strive to provide the mothers I work with an excellent and memorable  experience! Each pregnancy is unique in its own way and you feel like you want to soak it up while you can; I opened my business with this thought in mind. I want the mothers who come to me to be excited to see their baby move, grow, and thrive then brag about their experience afterwards! My career means the world to me and by opening this business I intend to take the absolute best images possible for my clients to show off my work. I could not be more excited to offer a 3D/4D experience in the Berwick, Camp Hill, and Williamsport areas. Thank you to the mother's out there reading this, and I hope to hear from you soon!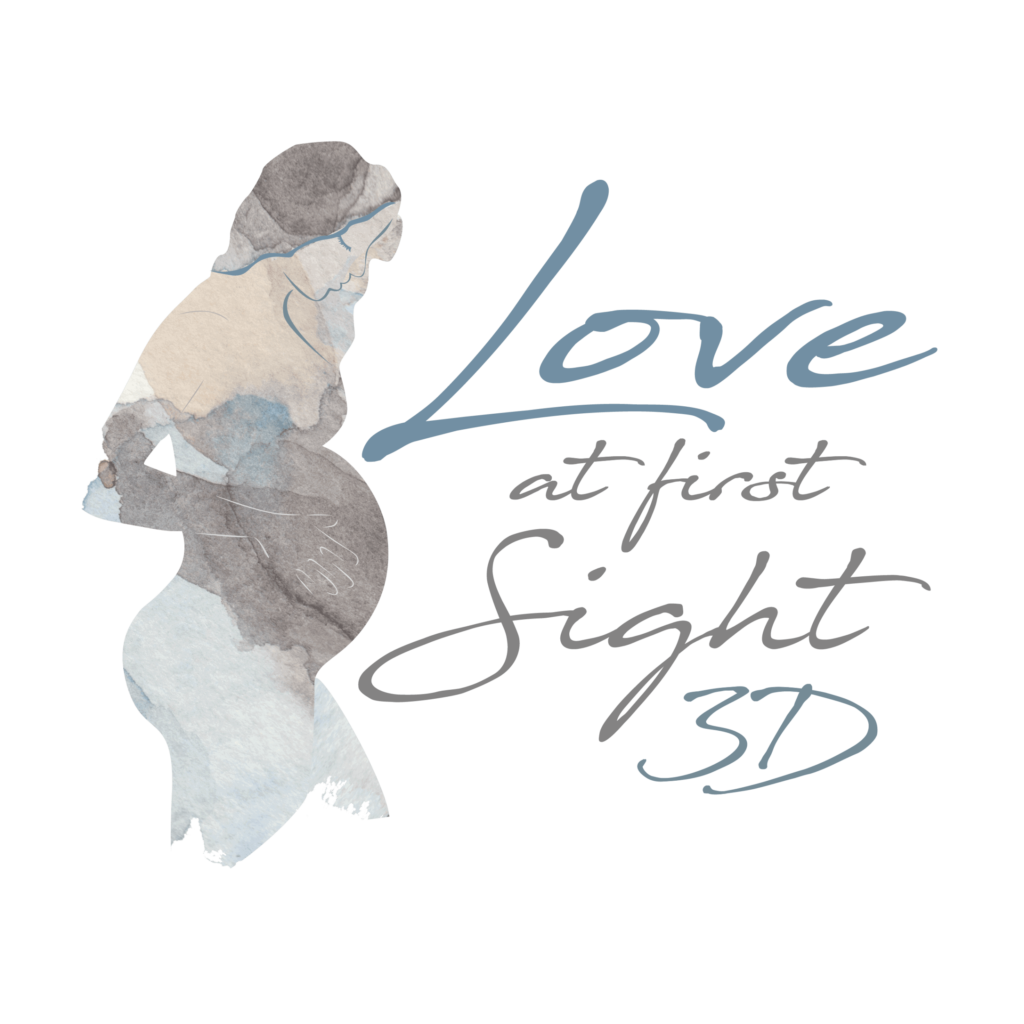 Our registered, professional, and caring staff make it possible to see your baby like never before. Meet your precious unborn baby and get a preview of your little one's face, in a 3D ultrasound based out of Northeast PA. Is it a boy or girl? Who does he look like? Does she have mom's smile? See his first yawn or her first smile. Her little fingers and toes or his chubby cheeks. If you have any questions at all about the process and how to prepare for your appointment, please don't hesitate to visit our FAQ page and/or contact us!